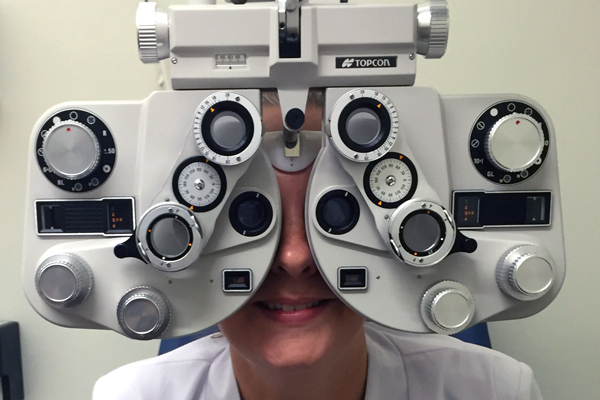 Consol manufactures contact lens and eye care products from its research and production facility in Sweden.
We offer our products as Consol original brands, and also as private label.
Extend is a solution used for cleaning, rinsing, disinfecting and the storage of contact lenses, that are made from of all types of material. Consol also produce an Eyewash, and offer Daysoft daily disposable contact lenses and contact lens cases in a range of colours. 
Add1 is an eye drop that Consol have recently developed for anyone who suffers from dry or tired eyes including contact lens wearers.
Opening times:
Monday - Friday: 07.00 - 16.00
Closed for lunch: 12.00 - 13.00
Timezone: GMT+1
If you are interested in becoming a supplier or retailer of Consol's products, please contact us now on the details below:
Tel: +46 (0)31 778 50 00
Fax: +46 (0)31 778 50 50
E-mail: info@consol.se